JobVine Insight, Get an Insider's View of South African companies. Add your own reviews or browse through reviews of actual employees.
I absolutely enjoy working at CUM Books. I am a devout christian and it is so refreshing to work in a store that distribute content that uplifts and motivates others.

Add a company review

Target the best jobs in your area
Search and Apply for the latest jobs in your city or province
Browse by province
Browse jobs by popular SA city
Recent blog posts
Summer is here, and that means longer days, hotter weather and a decrease in energy. Even scholars who are writing their exams in these hot conditions [ read ]
Finding a holiday job as a teenager takes planning. You ought to inspect the open doors that are promptly accessible to you, and you should likewise [ read ]
When we are told that education has changed, our minds immediately jumps to teachers approach, educational curriculums, and educational resources. [ read ]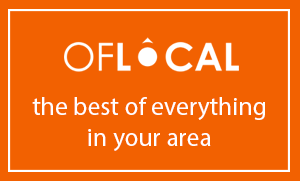 Register and be Headhunted Join South Africa's fastest growing Job network and allow 1000's of potential recruiters/employers find you. Your gateway to a better future!